Guest Services
We understand that when you're on holiday, the last thing that you would want to worry about are the little things. So we provide a comprehensive range of services from top of the range medical aid to a secured locker rental, ensuring your family a care-free and splashing good time!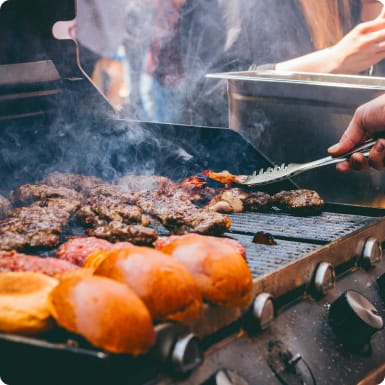 Locker services
Store your belongings in a safe and dry environment where they won't get wet! We have ample lockers for everyone, so you will never have to worry where your hotel keys are when going 30km/h down the XLR8-TOR!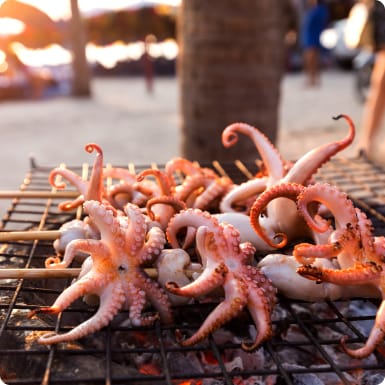 Towel Rental
Did you forget to bring a towel? Well fret not, with our towel rental service you can get as wet and as wild as you like without having to worry about drying off!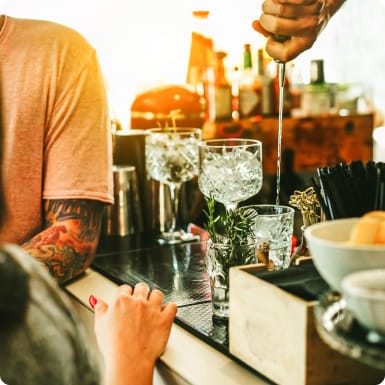 emergency response
The water park is equipped with an on-site first aid center. With four registered nurses and a nurse aid always on stand-by, our water park is ready for any medical emergencies. Professionally certified lifeguards keep an eye out over the entire water park, ensuring the safety of every attendees.
First-Aid Clinic


11am - 7pm
on-ground Aid


11am - 7pm
The Firehouse Grill is the perfect spot to fuel up for your adventures! Choose from a selection of hearty oven-fresh pizzas, juicy burgers, and fully loaded hot dogs. Recharge your strength and devise a plan to conquer the rides again!
EXPLORE INTERACTIVE MAP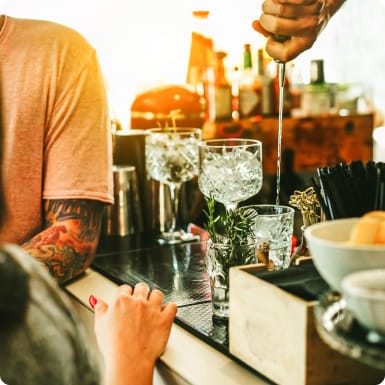 Free Wifi
We're providing free WiFi to all our guests!