Guest Services
The last thing we want to worry about are the little things. While our rides are built for unique experiences and thrills, your safety is also our utmost priority! So here at Columbia Pictures Aquaverse, we provide a comprehensive range of services from professional medical aid to secure locker rentals that will ensure you, your family and friends can enjoy a care-free, splashing good time!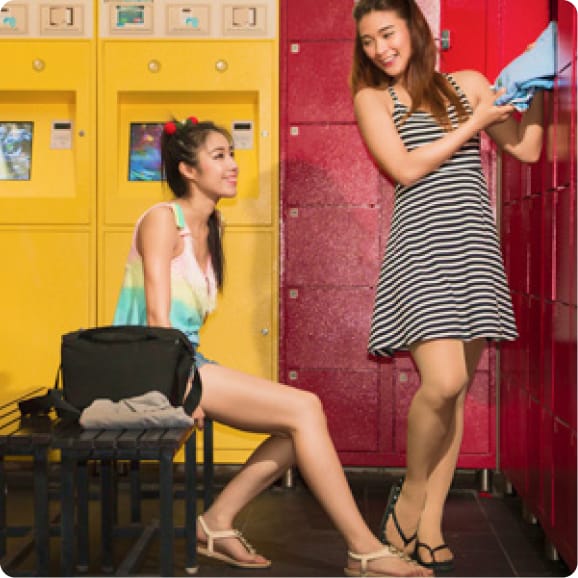 Locker services
Store your belongings in a safe and dry environment where they won't get wet! We have ample lockers for everyone, so you will never have to worry where your hotel keys are when going 30 km/h down the Zombie Chase-r!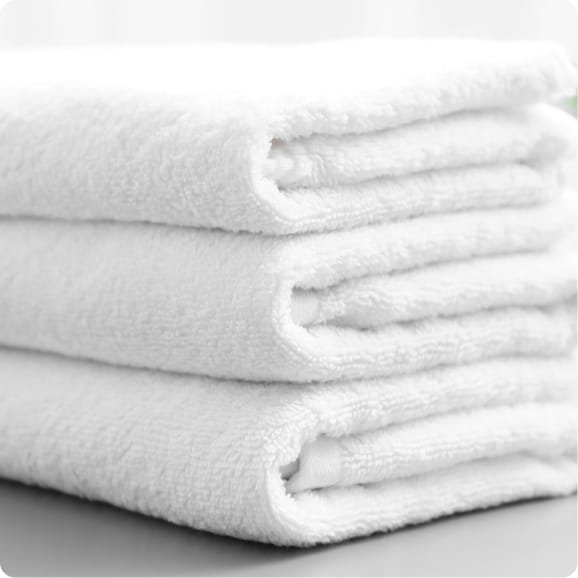 Towel Rental
Did you forget to bring a towel? Well fret not, with our towel rental service you can get as wet and as wild as you like without having to worry about drying off afterwards!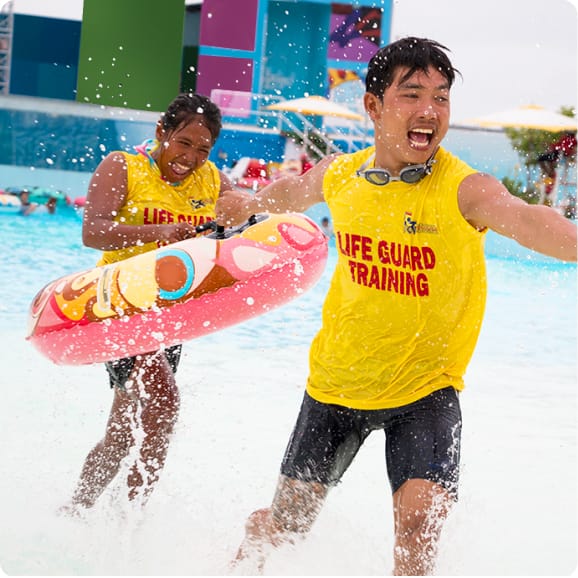 Emergency Response
The water park is equipped with an on-site first aid center with four registered nurses and a nurse aid always on standby. Professionally certified lifeguards keep an eye out over the entire water park, ensuring the safety of all parkgoers.
First-Aid Clinic


9am – 6pm

on-ground Aid
10am – 6pm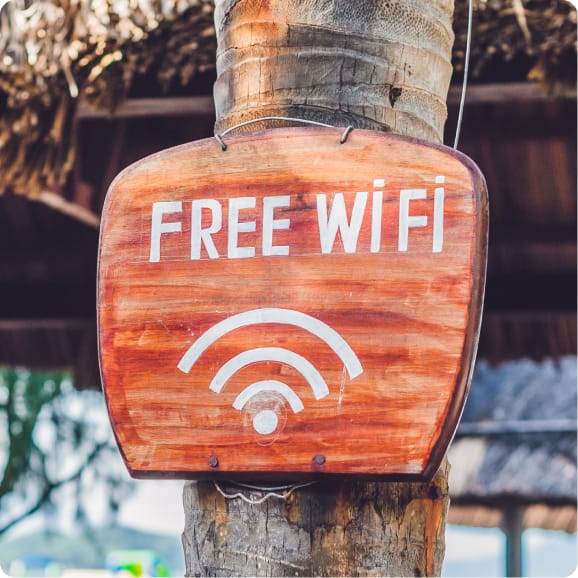 Free Wifi
We provide complimentary WiFi to all our guests! Collect your unique WiFi ID at the Welcome Center, valid for one device per ID.