Dining
Jumping from one ride to the next can really get your appetite going! Put the action on pause and tantalize your taste buds with hearty meals, bold western flavours, asian street snacks and refreshing drinks before resuming your adventure. Come grab your fill!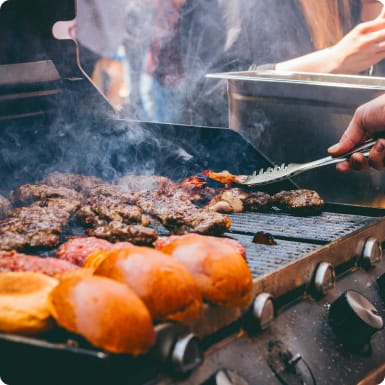 Aquaverse Bar and Grill
Pizzas, Burgers,
Hot Dogs
11am - 7pm
The Firehouse Grill is the perfect spot to fuel up for your adventures! Choose from a selection of hearty oven-fresh pizzas, juicy burgers, and fully loaded hot dogs. Recharge your strength and devise a plan to conquer the rides again!
EXPLORE INTERACTIVE MAP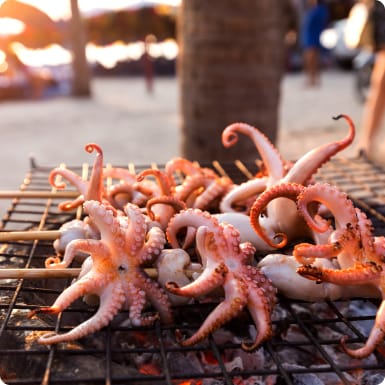 chicken joe's
Asian Street Food
11am - 7pm
Have a hankering for some snacks so good, it'll leave you craving for more? Chill at Chicken Joe's for fresh chicken nuggets, squidito on stickito, and flavourful Asian delights, done right!
EXPLORE INTERACTIVE MAP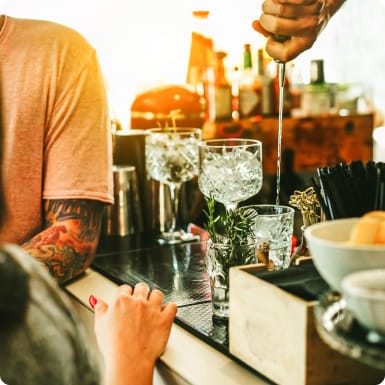 paradise bar
Drinks
11am - 7pm
Grab your icy-cold refreshments at Big Z's Dive Bar. This tiki bar is located right in front of the Surf's Up dual flowrider, so it's the perfect place to kick back, sip some suds, and watch the action!
EXPLORE INTERACTIVE MAP